As a Master Instructor in the Signing Time Academy, Christie offers American Sign Language Lessons in the area around Sacramento, California.

Want an Intro to American Sign Language to come to you? Gather a group of people and find a space to hold a class and Christie will come to you!

Sign Language Classes for Teens & Adults (ages 11+)

Signing Time Academy all grown up! Learn hundreds of ASL vocabulary signs and some basic information about Deaf culture. We will use books, videos and possible field trips to help reinforce the signs we learn. You will have a chance to be creative and have input on what we learn too!
Session 1 (Classes 1-8) : $120 per person

Session 2 (Classes 9-16) : $120 per person

Single Session : $15 per person

* Prices subject to change at any time.

Please feel free to contact Christie for any updates of if you have any questions!

Materials such as DVD's, CD's, books, and flash cards will help you continue to reinforce the signs you learn in any class at home. The materials are an additional cost, but are offered to students at a discount, and purchase of materials is not required to attend the classes.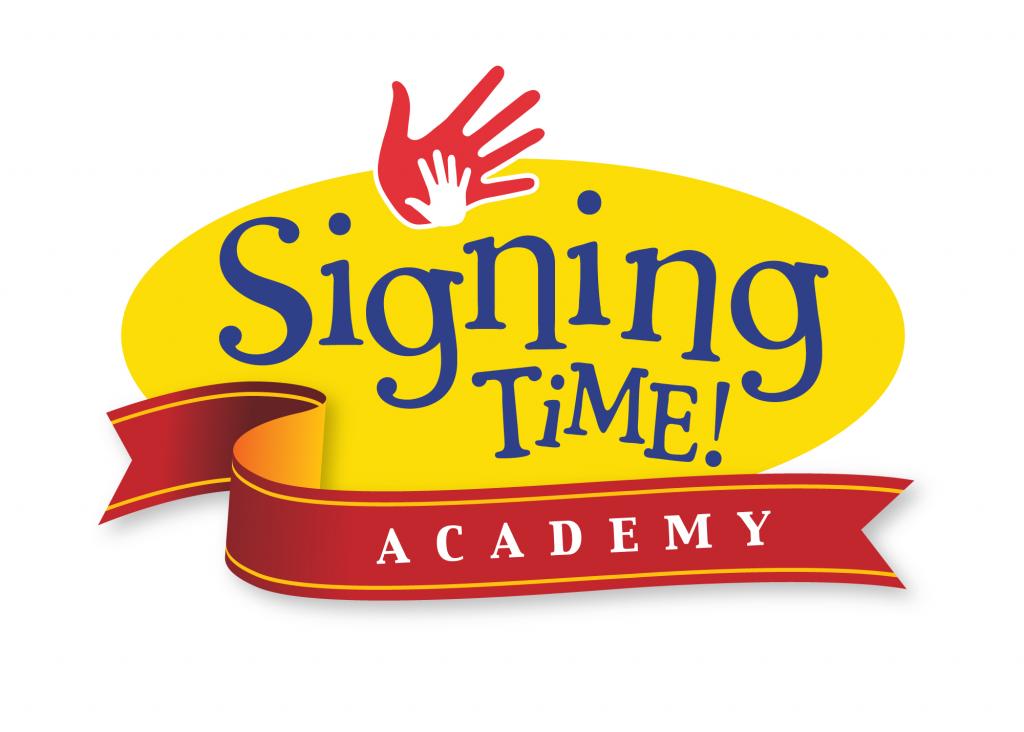 Please select the class that best fits your family situation. Christie also offers:

* Daycare/Nanny Training Classes

* Caregiver Classes

* Nursing Home/Assisted Living Staff Training

* Teacher training

* Consulting
* Parent workshops
Please contact to discuss these other options.
Phone/Text: (530) 333 - 3731