As a Master Instructor in the Signing Time Academy, Christie offers American Sign Language Classes in the area around Sacramento, California and outlying counties in Northern California. Utilizing the catchy tunes, fun graphics and memorable characters from Signing Time (the hit PBS show with vignettes now featured on Nick Jr.), Christie is able to teach authentic ASL signs to all of her students in a fun and engaging way. Family and kids' classes focus on everyday communication and vocabulary most often utilized within a home or school setting.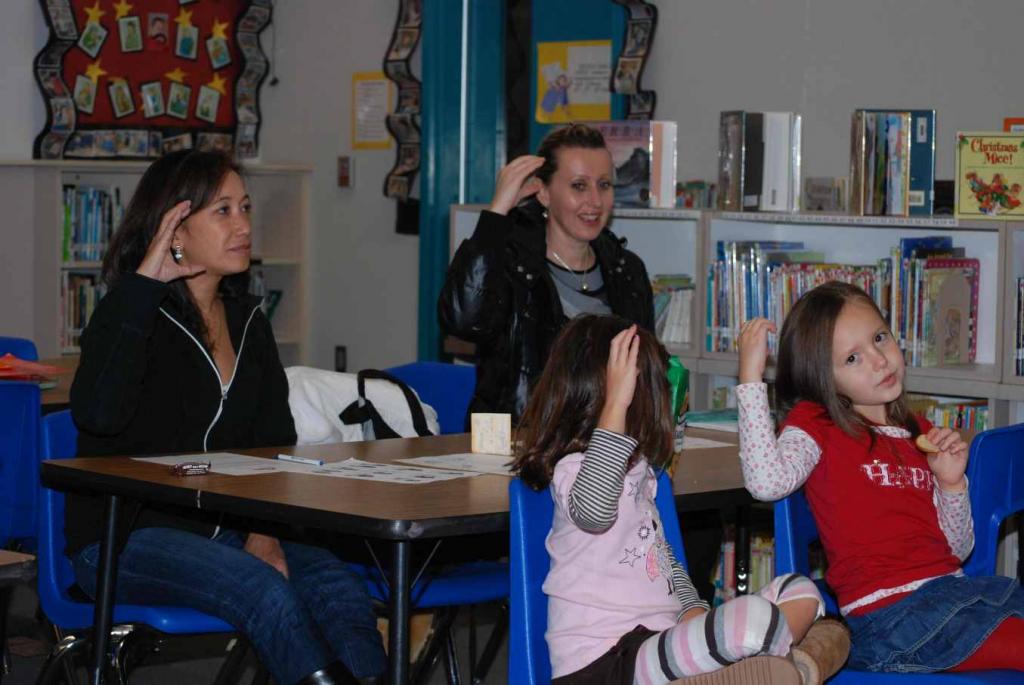 Winter Session 2018!
Registration open soon
Click on Baby Signing Time or Kids' Classes to the right for more information
Please select the class that best fits your family situation. Christie also offers:

* Fast track courses (for families with a deaf/hard of hearing child)
* Signing Time birthday parties
* Group classes hosted in home (a discount is applied to your tuition for hosting a class)
* Private ASL lessons
* Teen and Adult ASL classes
* ASL tutoring
* Parent workshops
* 'Sign and Grow' ASL Classes for Daycares and Preschools and/or In Service Trainings for Providers
* After school Sign Language Program for Elementary Schools
Please contact to discuss these or other options.
Phone/Text: (530) 333 - 3731
Email: coneill@signingtimeacademy.com