Guess Who's Coming To Sacramento?
That's right, Signing Time fans, Rachel Coleman (and Hopkins) will be performing at

William Jessup University in Rocklin, Ca. on Friday, September 7th, 2018!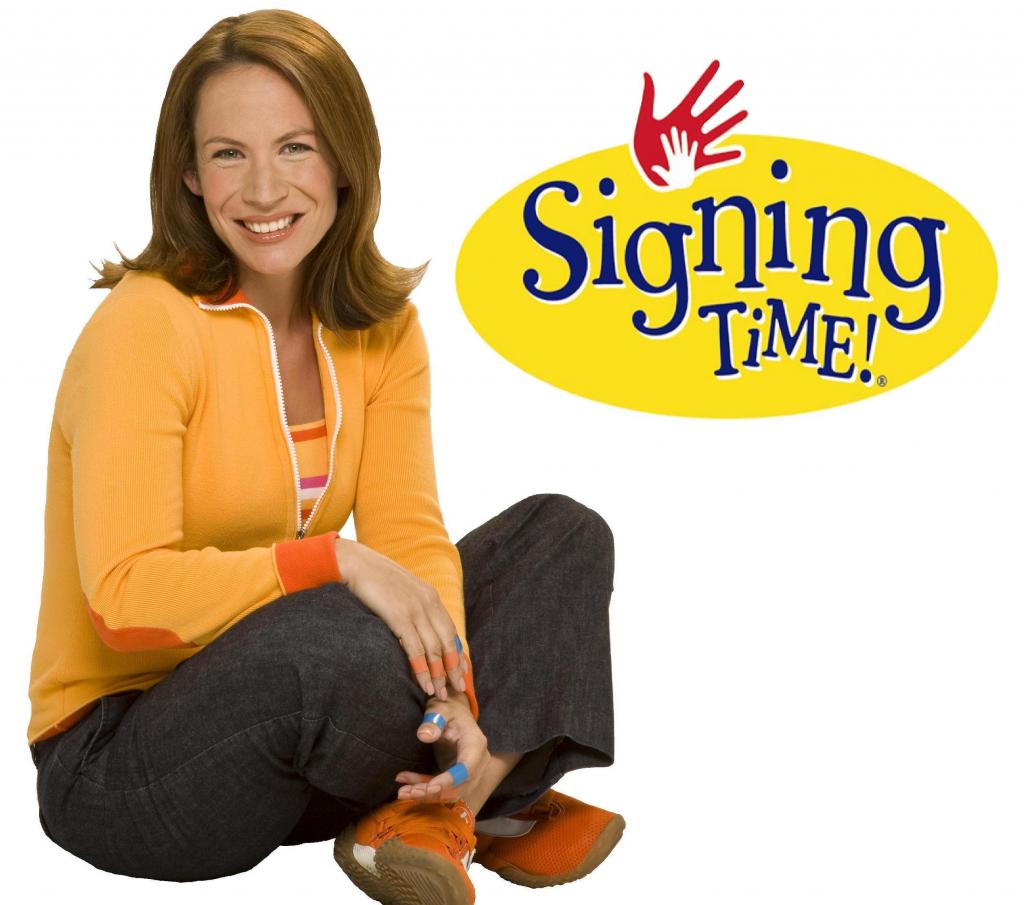 Tickets are on sale now!
Click on the Signing Time Foundation button below for more information, to make a donation or to purchase tickets. All proceeds benefit the Signing Time Foundation!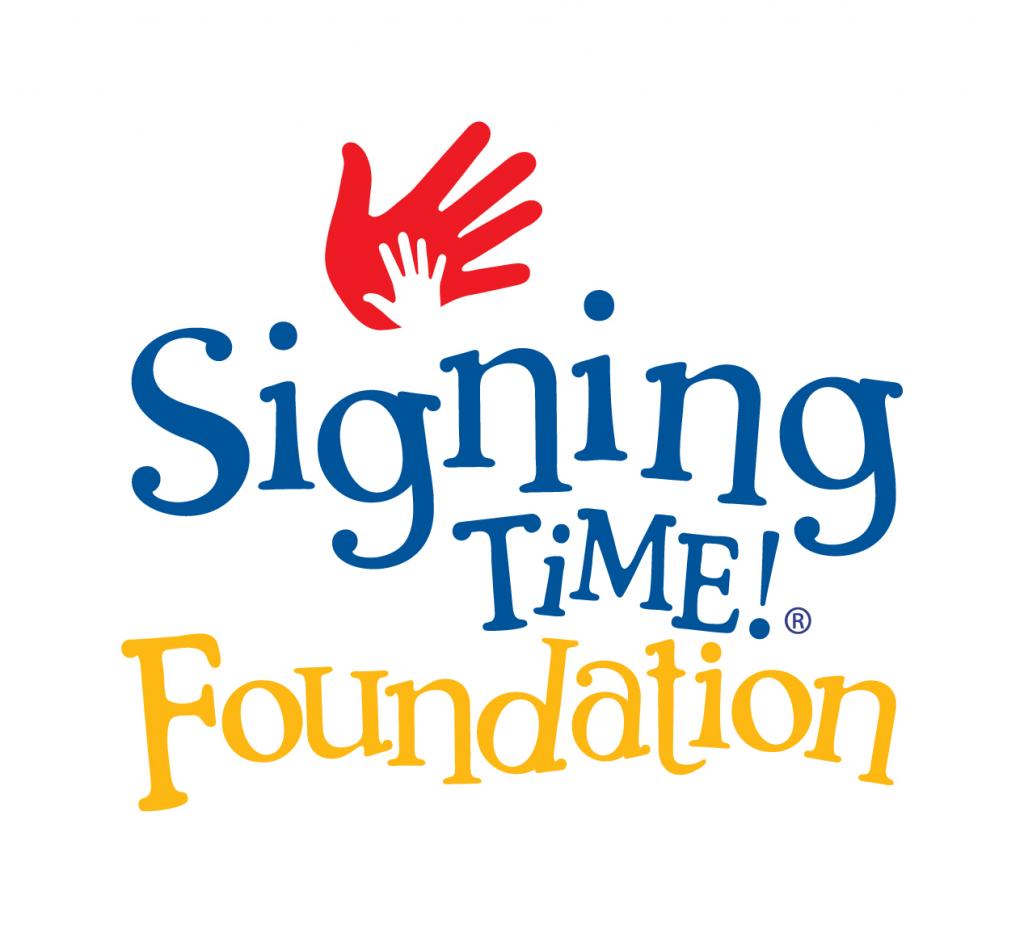 Sponsorship, Ads, Vendors and Family Messages:
Want to put a message from your Family to Rachel in the Brochure? Interested in reaching to the families at the concert with information about your business? Then please, email Christie at coneill@signingtimeacademy.com
Due to the large number of people, and high volume of Signing Time product being purchased at the event, we ask that you please do not bring any of your DVDs from home to the concert, as it becomes very difficult to tell what people have brought in with them, and what they may be purchasing. If you have Signing Time T-shirts, please feel free to wear them, and write your name on any other memorabilia. If you'd like her to sign your child's favorite DVD, please just bring the cover underneath the plastic layer on the front of the box. The signature will stay protected that way, and it will reduce confusion and make the event run more smoothly for everyone. Thank you.